Our Core Values
We embrace our goal to provide the best Trade Finance consultancy to our clients
through our experienced and trained financial experts

Experienced
Over 20 years of Experience in providing Excellent Trade Finance Advice

Teamwork
Well qualified, Honest & Enthusiastic
Team of Advisors

Dependable
Recognized by the Industry for Providing Best Financial Consulting

Knowledgeable
Compliance with all rules and standards like FEMA, Customs Law, etc.

Result Oriented
Empowered to Overcome any Challenges to Achieve Financial Results

Diverse
Single Source for Any Type of Trade Finance Service
About Us
Adam Smith Associates Pvt. Ltd. is one of India's leading trade finance consulting company with presence in Middle East, South East Asia and Africa.

We assist clients in raising trade finance on Domestic and International trades. And provide consultation on various International trade finance transactions, exchange of knowledge about trends in currency and interest rate markets, discounting of bills under LCs and more.



Read More About Adam Smith Asssociates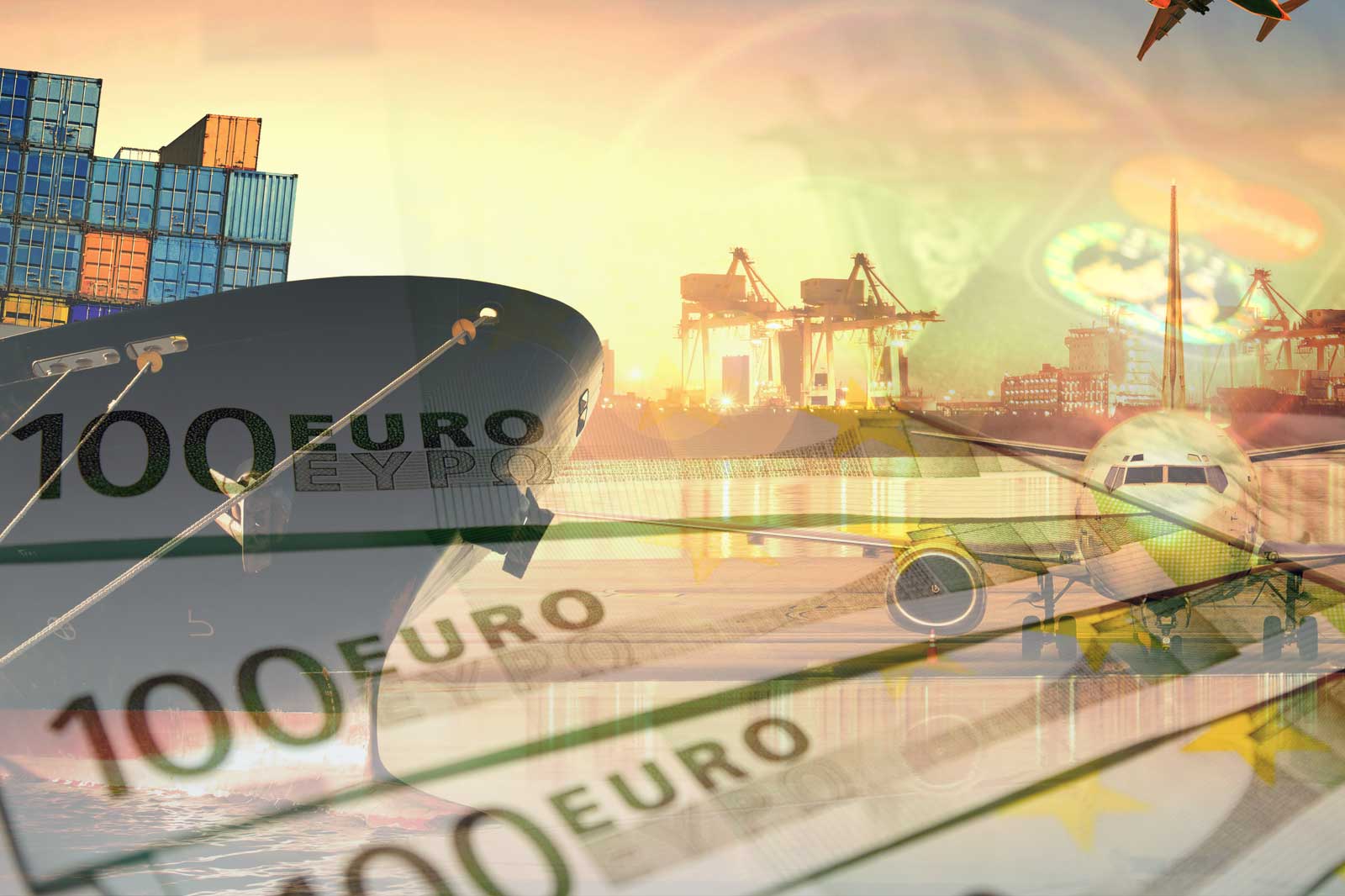 Trade Finance With Adam Smith Associates
Trade Finance?
Get in touch
Email Us
info@adamsmith.tv
Corporate Office
New Delhi - India
Request A Call Back
Would you like to speak to our Trade Finance Expert?
Just submit your details and we will get in touch with you.